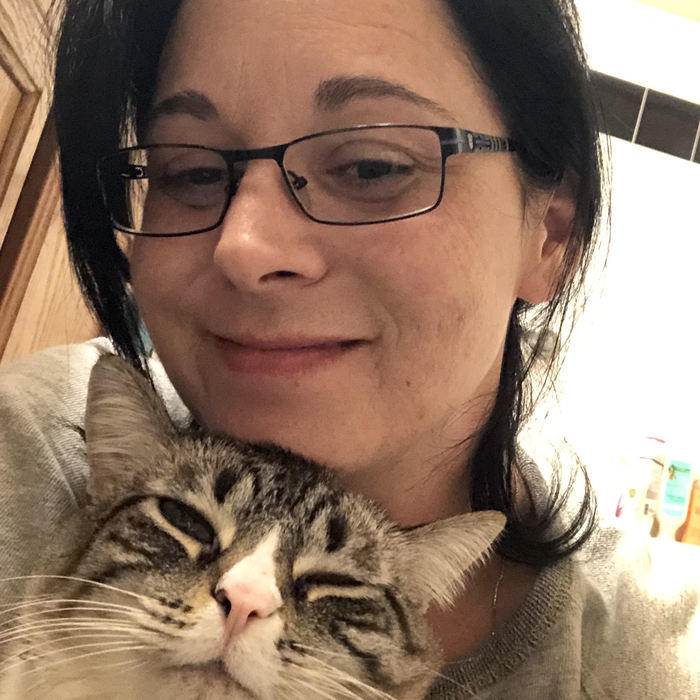 Lauren
Lauren joined the Animal Doctors team in October of 2018. She has been working in the veterinary field for many years, and enjoys working with our Clients as well as their pets. She is always interested in learning more about Veterinary Medicine and looks forward to meeting you!
Lauren has a son and a daughter as well as a rescue cat named "Grimm". She loves to travel, cook and read. Lauren is always learning something new! Her favorite places to visit include Seattle, the greater Pacific Northwest, Colorado, and Oahu.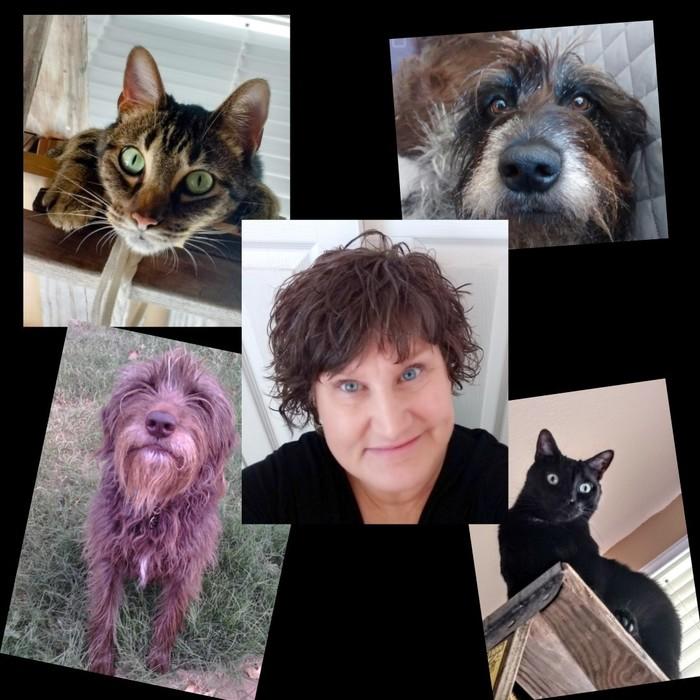 Mary
Mary has always had a passion for ALL animals. Joining the Animal Doctors team brings her back to veterinary medicine after a 20 year hiatus. Mary has a previous 7 years of experience working as a veterinary technician & receptionist. She even worked with Dr. Daniels at Central Animal Hospital way back in the early 90's!
Originally from Oklahoma, Mary moved to Arlington in 1990 when she married her husband Joe, a Landscape Architect. Joe and Mary have two children, Blake and Mallory. Mary's house is full of rescued animals:
Cocoa – a German Wirehaired Pointer
Daisy – a German Wirehaired Pointer
Kingsley – a black and white shorthaired cat
Gumbeaux – a grey shorthaired tabby (Gumbeaux used to be a clinic kitty at Animal Doctors)
1 Guinea Pig – Ginny
An aquarium full of guppies
In her time off, Mary loves to spend time in nature, hiking and finding new birds to check off of her life list. Mary looks forward to meeting you and helping to care for your furry family members!